Just The Facts
HVACi is the nation's leading provider of residential and commercial HVAC and Refrigeration damage assessments for insurance carriers. Adjusters and other insurance professionals rely on our prompt inspections and actionable reports to settle HVAC claims more quickly and with a higher degree of accuracy.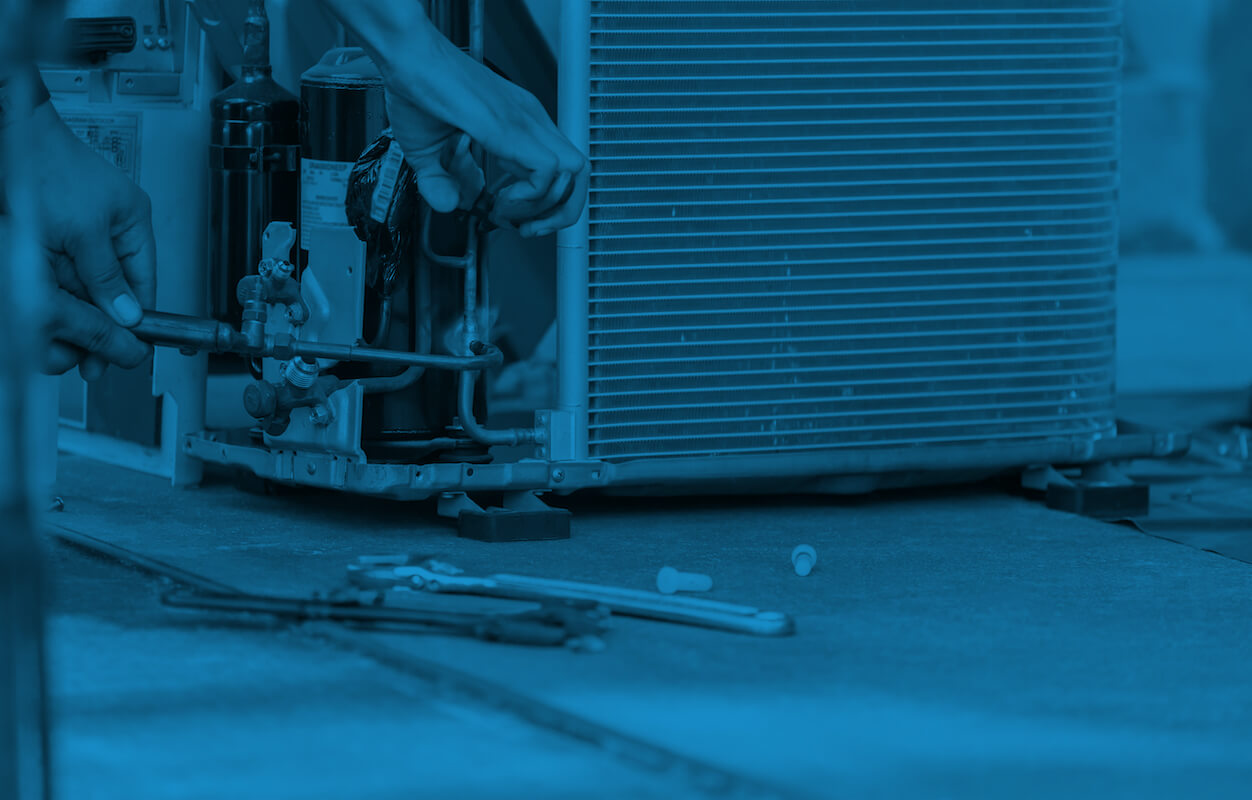 Onsite Inspection Services
Settle claims accurately with the information you need by letting us do the legwork. HVACi's licensed and vetted technicians are available nationwide to complete comprehensive, objective onsite assessments. We'll deliver a determination of cause of loss, whether the equipment can be repaired or if it must be replaced, and a recommended settlement that will return the insured to pre-loss condition.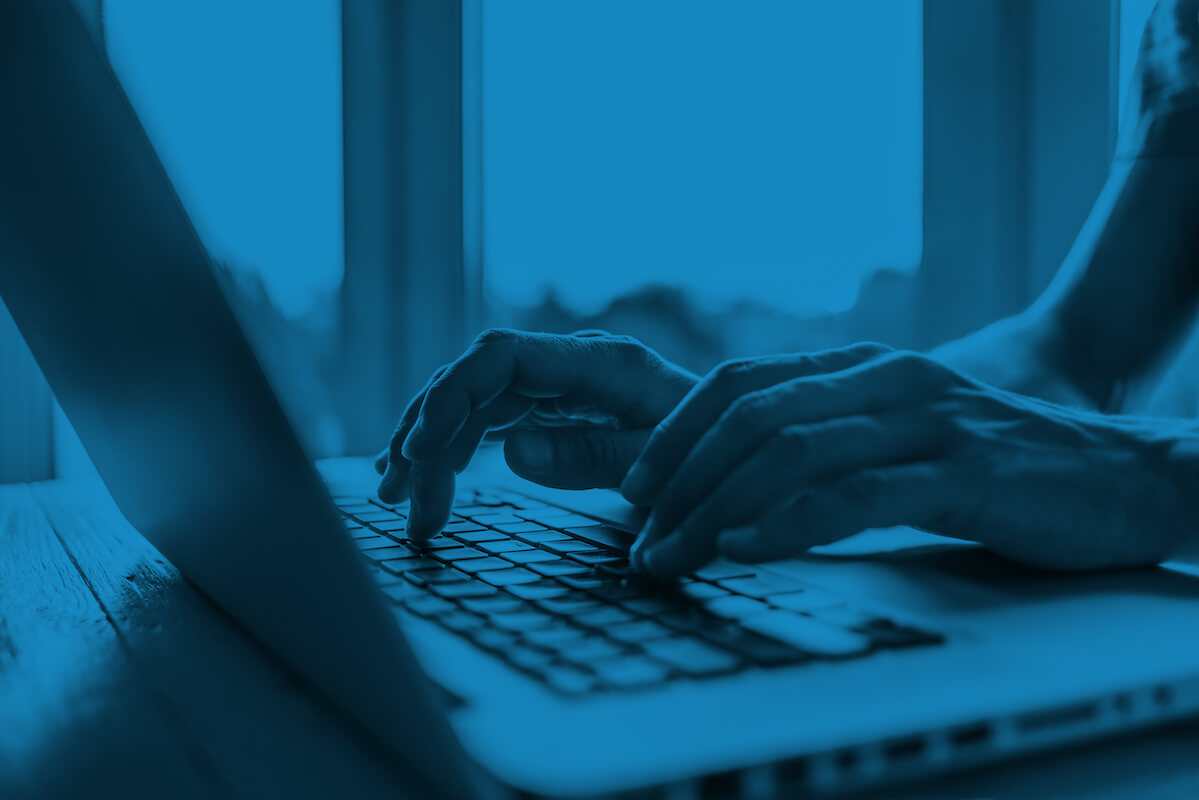 Desktop Review Services
Quickly and easily verify equipment availability and appropriate market pricing of HVAC parts, materials, and labor specific to the loss location with HVACi's iCheck desktop review. The objective service includes a review of the insured's contractor estimate, a confirmation of whether the proposed equipment is Like Kind and Quality to what the policyholder has, and a recommended settlement based on up-to-date market pricing.
TYPES OF SYSTEMS ASSESSED
HVACi provides assessment for all Heating, Ventilation, Air Conditioning, and Refrigeration systems for both residential and commercial applications. Our areas of expertise include:
Furnaces | Boilers | Split Systems | Chillers | Cooling Towers | Rooftop Package Units

TESTIMONIALS
This is the first time I have used your services and have already recommended you to other adjusters on my team. I was very impressed with the results and will be using your company again in the future. I wish I had known about your company sooner. – Tyler, Catastrophe, Claims Adjuster
ADJUSTER RESOURCES
We don't want insurance professionals to feel overwhelmed or lost when handling claims involving HVAC systems. HVACi provides education about all the types of HVAC equipment, perils that affect it, and HVAC claims trends to equip property adjusters with what they need to settle these types of claims with confidence. Check out articles, guides, videos, and other materials that our team has created to help you. Our education team also provides a variety of training courses to our clients at no charge, and many of them qualify for CE credit.