Join Our Team
We have nightmares about lightning and wake up thinking about compressors. If you do too, perhaps you should join our team. HVACi is searching for honest and experienced technicians nationwide.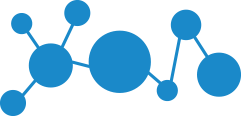 JOIN OUR TECHNICIAN NETWORK
We are the nation's leading provider of inspections of HVAC property insurance claims.
We provide above average compensation for objective, accurate and timely HVAC investigations.
If you're interested in joining our technician network, please send us your name, phone number, location and/or resume (if available) to recruiting@hvaci.com and one of our recruiters will reach out to you.