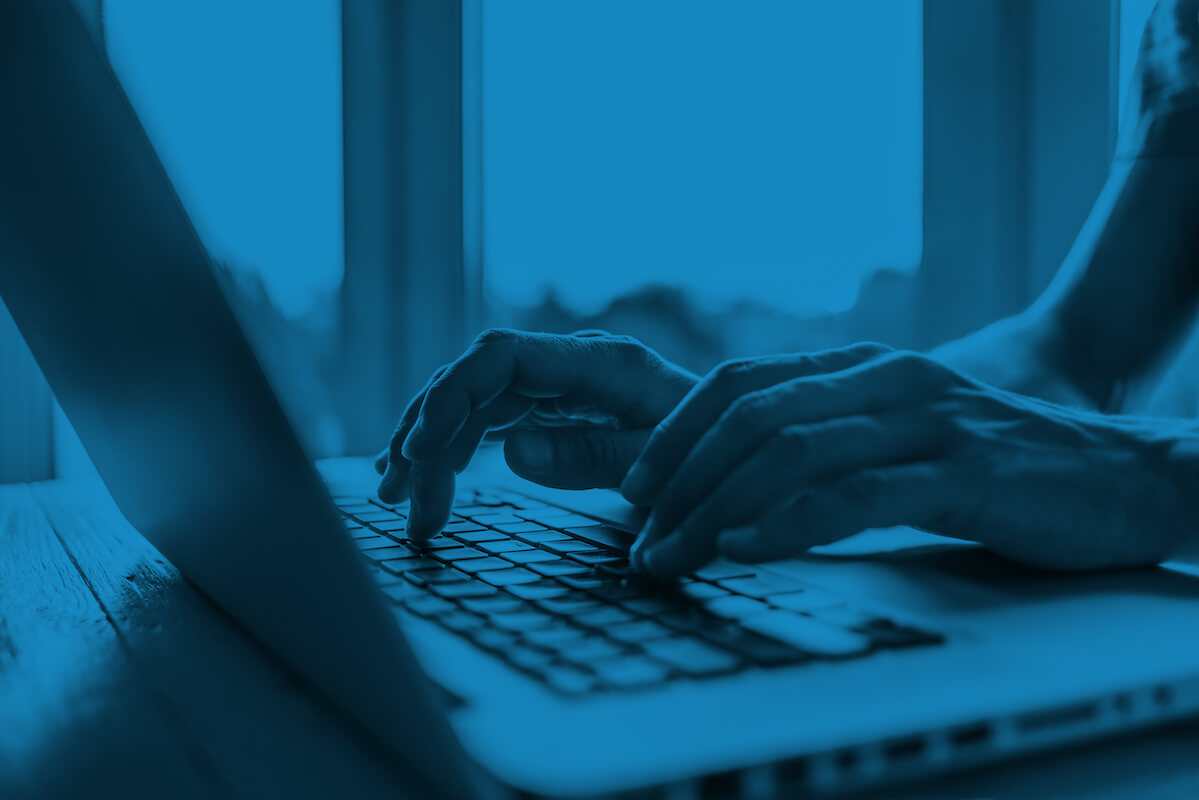 Adjuster Frequently Asked Questions
We've compiled a list of questions often asked by adjusters. Below you will find those asked most frequently. If you have additional questions, please contact our office at 888-407-5224 and we'll be happy to help you!
How do I check the status of my claim?
The easiest method of checking your claim's status is to create a portal account on our website. Claim status viewable through the adjuster portal is real time and is available 24/7. You may also call our office from Monday through Friday from 7:30am to 6:00pm Eastern at (888) 407-5224 and select Option 1.
When are you going to schedule the appointment with my policyholder?
After we receive your new claim, your policyholder will be contacted within 2 business hours by the HVACi Claims Coordinator assigned to your claim. The HVACi Claims Coordinator is responsible for all scheduling between your policyholder and our field technician. When contacting your policyholder, we will verify the loss address, system information, and the policyholder's availability for the onsite evaluation. Once the policyholder's availability is obtained, HVACi will coordinate the date and time with one of our 800 local licensed HVACi technicians. When the appointment has been confirmed by all parties, we will provide an email notifying you of the scheduled date and time of the assessment. It is important to note that the appointment is not scheduled until all parties are confirmed, and this may take more than one discussion with the policyholder.
Do I contact the field technician if I want to discuss the report?
The field technician's diagnosis of equipment is just one resource utilized when capturing the technical data required to provide our final recommendation. The technician's diagnosis is combined with HVAC industry best practices, current environmental and government regulations, real time pricing and parts availability obtained directly from the manufacturers of the claimed equipment, and HVACi's insurance claim experience. If you have questions regarding our report, the best person to speak with is a member of our claim processing team or claim concierge team as they have access to all of the resources listed above. Contacting our processing or concierge team is easy, you can either contact us by phone 888-407-5224, select Option 1 or you can send your request by email to assignments@hvacinvestigators.com.
Why is there a difference in price between what my policyholder was quoted and the price used in your report?
The market pricing included in our final report is comprehensive of all parts and labor costs required to bring the insured to pre-loss condition. Commonly, if there is a variation in pricing it is because the insured's HVAC contractor's quote is above average market pricing and/or their repair/replacement scope differs from the recommendation from our objective assessment. Rest assured that HVACi's operations team is always available to help explain the variance between the insured's quote and our Recommended Settlement amount when necessary.
My policyholder's contractor has a different opinion on what should be included in the repair than what was included in the HVACi report. Why is this?
HVACi strives on every claim to provide our carrier partners a final recommendation based on "Just the Facts™" that bring your policyholders to pre-loss condition. Our approach to determining the repair scope is very thorough, as we always take into consideration our field technician's technical diagnosis, real time repair parts availability obtained directly from HVAC manufacturers, market labor pricing based on Metropolitan Statistical Area (MSA) data, HVAC industry repair and installation best practices, current environmental and government regulations, and code requirements.
My policyholder is claiming they cannot find an HVAC contractor to complete the work for the HVACi repair/replacement recommendation. Can HVACi perform the work?
HVACi strictly provides objective damage assessments directly to insurance carriers. HVACi does not directly perform any repairs or installations as that would jeopardize the neutral and objective nature of our service offering. However, provided that coverage is afforded for the loss, HVACi guarantees that a local HVAC technician will be able to perform the work for our recommended settlement amount. If you require a referral, please contact our claim concierge team at 888-407-5224 ext. 140 or send your request to referrals@hvacinvestigators.com. It is important to know that HVACi will REFER the repair to a local HVAC contactor that is willing to complete the work per our recommendation. This involves connecting the policyholder with a local HVAC contractor willing to perform the repair for our recommended settlement and scope. Once the connection is made, HVACi removes itself from the process and all communication, scheduling of work, payment terms etc. is strictly between the policyholder and the HVAC contractor.
Why did HVACi include replacement pricing when recommending a repair?
HVACi prides itself on providing the most comprehensive HVAC assessment reports in the industry. Every report, even if our recommendation is for the system to be repaired, will include a Like Kind and Quality estimate for replacement. Our carrier partners request this information in the event that a decision is made to replace a system even if a repair was recommended in our Final Report. By having this information at their fingertips our clients do not have to incur any additional time delay in settling the claim or cost in determining the replacement price.
What is your turnaround time?
HVACi is dedicated in providing the industry fastest cycle times with regards to HVAC assessments. Our average turnaround time is 3 business days for residential claims and 5 business days for commercial claims. This can vary due to the insured's availability or if the equipment is highly specialized, but HVACi works diligently to process claims as quickly and accurately as possible.
How did you come to the conclusion of the cause of damage?
HVACi utilizes industry standards and best practices, the onsite technician's diagnosis, and HVACi's insurance claim experience to determine the cause of damage to the claimed equipment.
My insured's contractor is claiming the whole system has to be replaced because R-22 is now illegal, is this true?
The insured's contractor may be using scare tactics in an attempt to get your insured to purchase a new system. R-22 is not illegal and HVAC systems using R-22 can continue to be repaired and serviced indefinitely. All major HVAC manufacturers can (and do) continue to make, sell, and ship R-22 parts. R-22 will continue to be produced until January 1, 2020. For more information click here.
Can you look at a specific part of the system like the thermostat or control board?
HVACi can assess all parts and components of the HVAC system, including individual pieces such as a thermostat, control board, compressor, and ductwork.
I just got an email with the appointment time and it was a lot further out than I expected, why was there a delay?
The most common reason for a delayed appointment is that the insured has limited availability for the appointment, or the insured requested a specific appointment day in the future. For more information on the exact reason for the delay, please contact our office at 888-407-5224 and select Option 2.
Your report says to replace the condensing unit or furnace, but your recommendation is to repair the system, how can it say both?
A full HVAC system replacement includes replacing all indoor and outdoor equipment components. So when replacement of a condensing unit or furnace is recommended, it is technically a repair to the HVAC System.