Customer Service and a Good Policyholder Experience Go Hand in Hand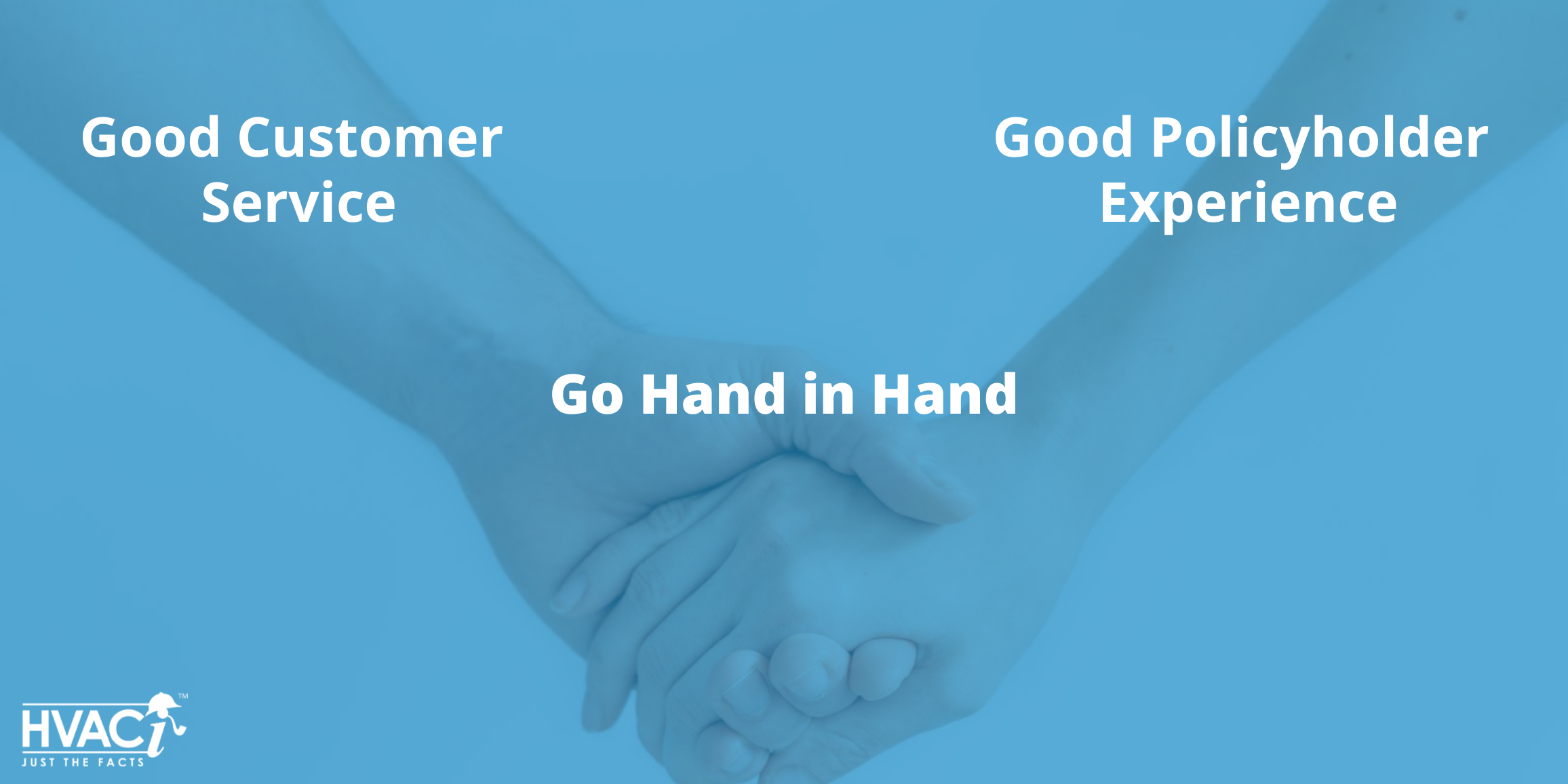 You're still waiting for your pizza after 45 minutes despite there being only a handful of other diners. The server has barely said two words to you, and the decorative chairs feel like you're sitting on bricks. When your food arrives, the crust and toppings are what you wanted, but was the overall experience worth another visit?
Emphasizing customer experience while completing the service may not seem as important for insurance as it is for restaurants. But as with pizzerias, your policyholders choose their carriers and decide what feedback they give friends, social outlets, and business review websites.
Global management consulting firm McKinsey & Company studied insurance customer experience through U.S. repairable auto claims. Qualities determined to drive customer satisfaction include speed of the claim settlement, ease of communicating with the insured, employee knowledge and professionalism, employee courtesy, and process transparency.
These should also be the foundation for a good property and casualty insurance claim experience.
Efficient Processes Reduce Time and Frustration for Policyholders and You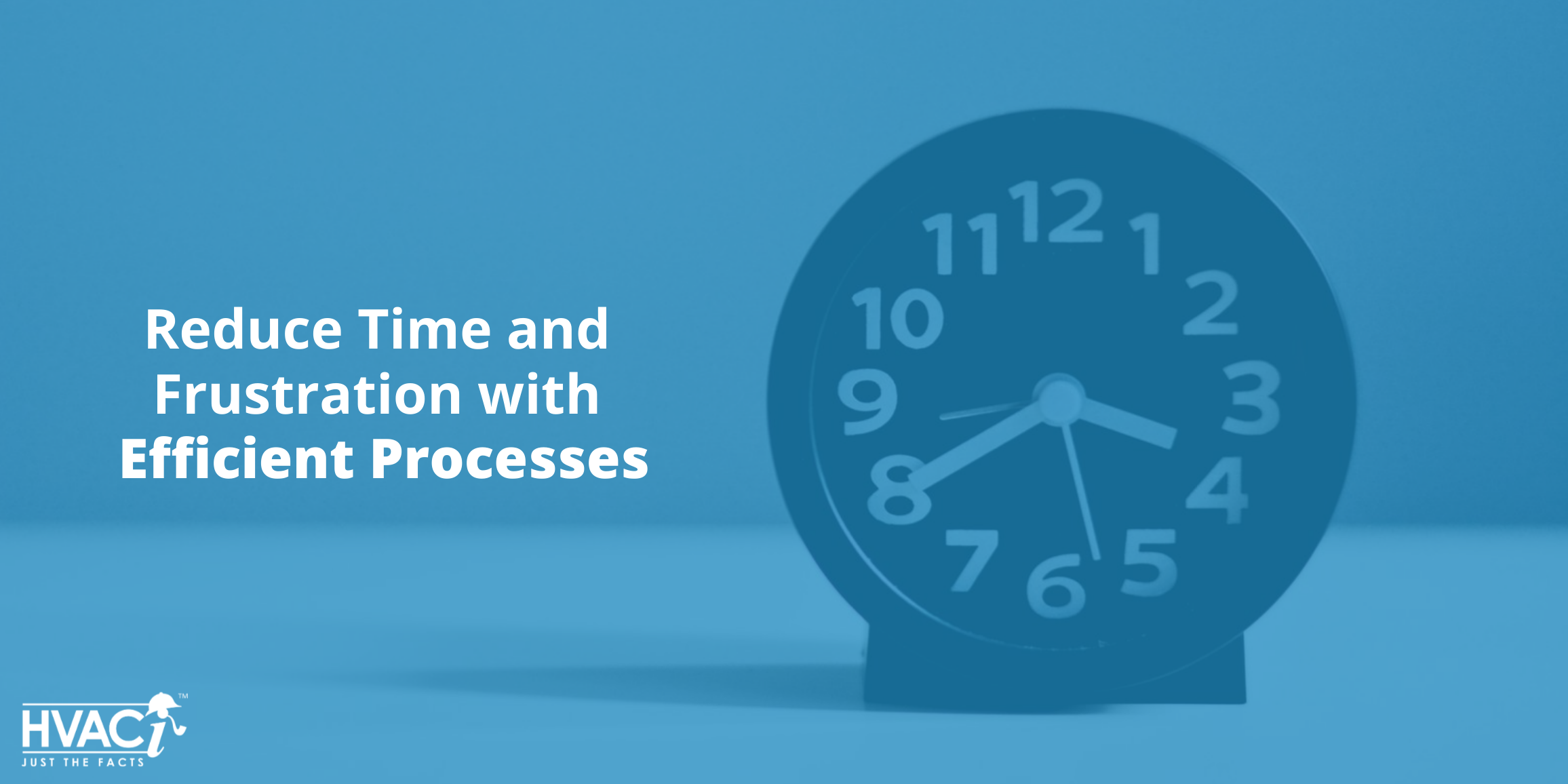 Your policyholders may be waiting to make repairs or replacements until their claim is resolved, and they want it completed as quickly as possible. Time is money not only for you but also your policyholder, particularly if it's a commercial client.
Use, maintain, and upgrade procedures for efficiency to reduce the wait time for your policyholder. Technology can automate the claims process to decrease how often data is entered, or technology can move the claim along to the next stage, such as preparing it for onsite assessments or desktop review services.
As insured needs change, so should your response. Enhance your technical skills and capabilities to better fit your customer and provide prompt resolutions.
Regular Communication Should Be Maintained Through All Platforms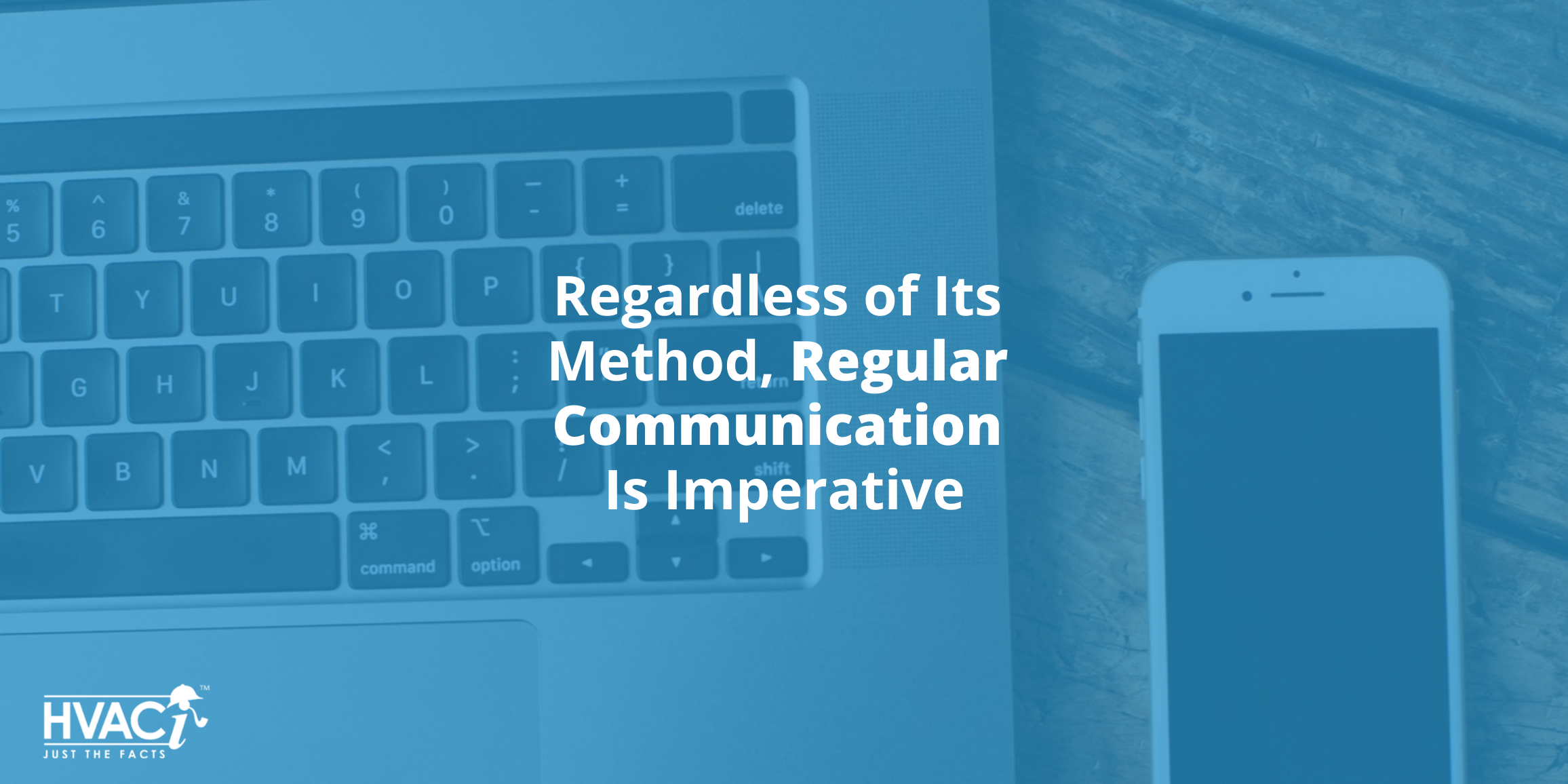 If 2020 taught us anything, it's that communication can take place over a variety of platforms and there's no excuse for being inaccessible.
Face-to-face appointments or phone calls should offer positivity and professionalism. Empathy and helpfulness can go a long way in times of stress or crisis. Your policyholders should feel like they're your primary focus and know that you'll do everything to determine a fair and accurate resolution.
Those sentiments can be conveyed by maintaining open lines of communication through other outlets. Keep policyholders in the loop about service progress and answer their questions through all platforms, including email, phone calls, website chats, and company apps.
Employee Courtesy and Transparency Includes Earning Their Trust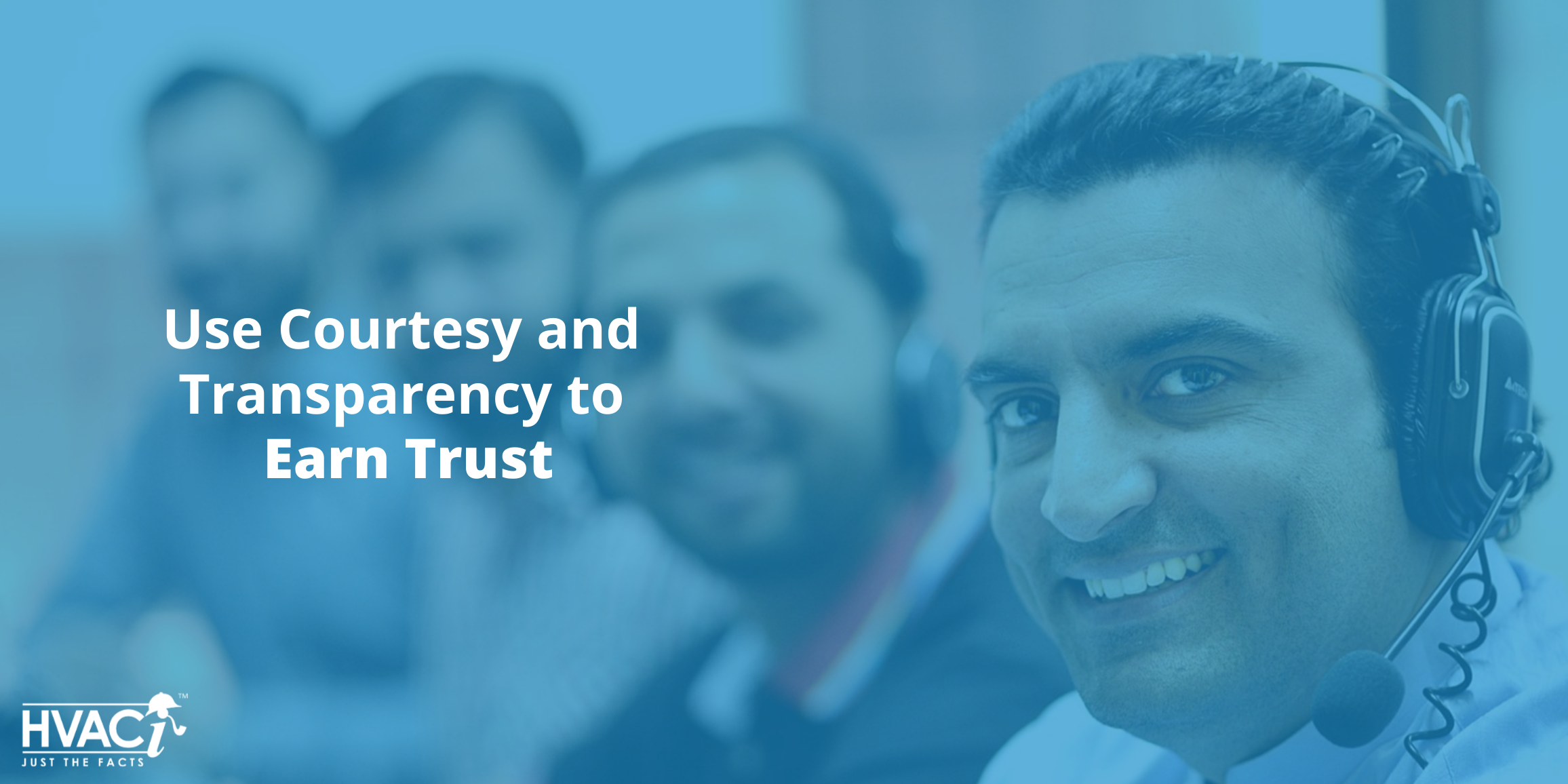 In the same vein as communication, courtesy and transparency are important. Whoever is on the other end of the line, chat, or email should know how to have professional tones, responses, and attitudes while communicating with customers. Your insured may not notice it – but they'll remember a negative experience.
The positive tones your policyholders are receiving – if they're genuine – will also increase their trust in you and your carrier. They want to know you're going to resolve a claim accurately and appropriately.
It's important to be open with them – even if it's not the news they were wanting to hear. Delaying communication or not being transparent can make matters worse going forward.
Show You're Knowledgeable and Experienced to Handle Your Policyholder's Situation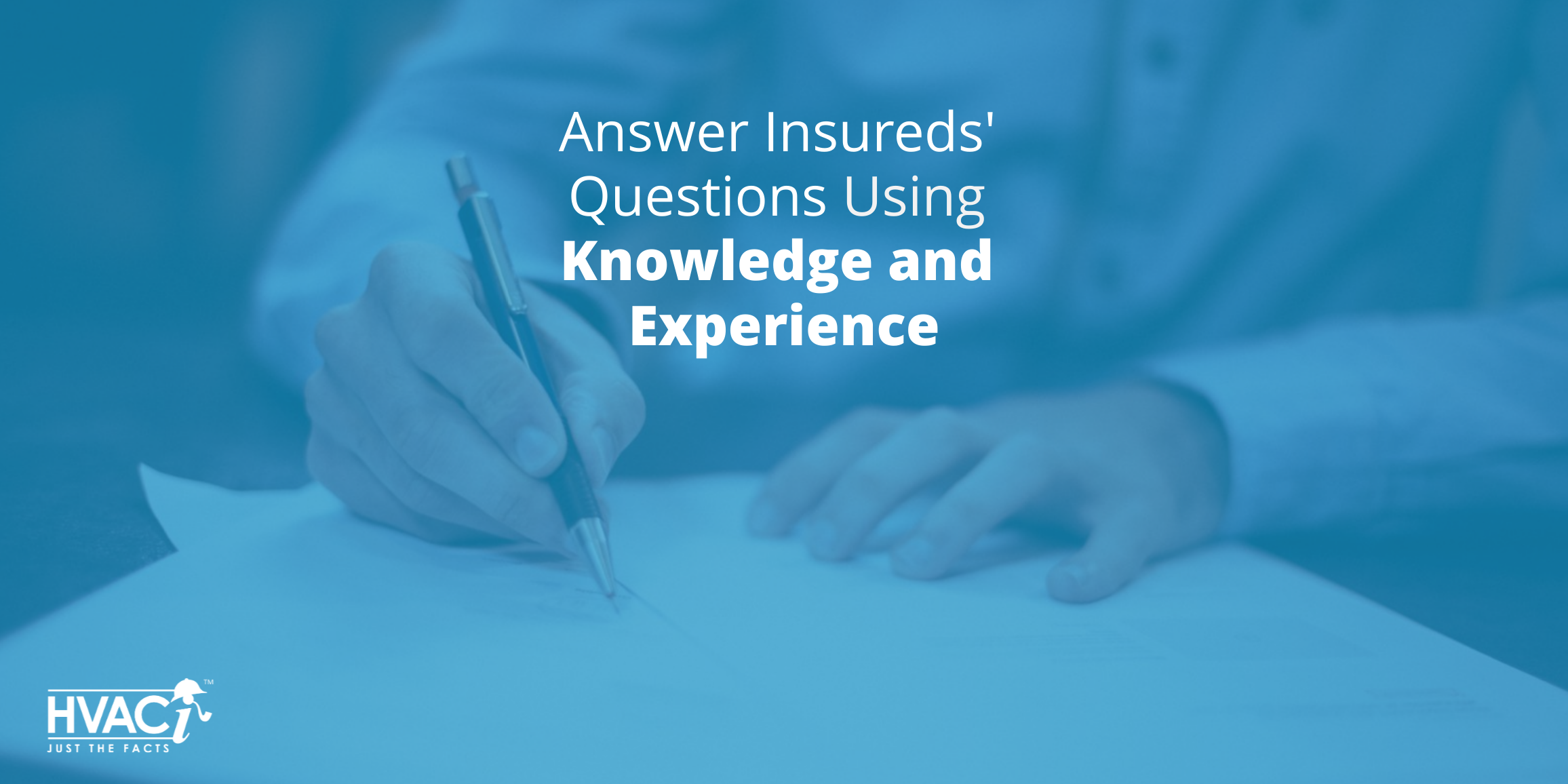 Part of providing a good customer experience is demonstrating your knowledge about the insurance industry and each claim. Have the details readily available without your policyholder repeating them.
Don't simply tell your insureds the final result. If they prefer, be able to educate them about why that decision was made, provide inspection documentation, and be prepared to answer their questions or know who to ask.
Clear, detailed information shows you're knowledgeable about what's filed in the claim and the individual situation, that you care about your customer, and that you want them to understand the process.
HVACi Is in Line with Your Customer Service Model
The HVACi team knows what your policyholder seeks in a customer service experience because it's what we provide to our own clients – you.
Our quick cycle times and innovative technology keep the claim on track to not delay the process for you or your insured. The comprehensive reports are formatted and written to ensure we provide detailed damage and next step options while not confusing anyone with industry jargon. Our team is trained to speak with insurance personnel and your insureds in a professional and courteous way throughout the process, whether you contact us by calling, submitting a claim through the website, or accessing the adjuster portal.
Let your partnership with us enhance your policyholders' experience with you.