Property Insurance Claim Trends for 2022
The year 2021 may have felt like a blur as the world learned to navigate a new normal left from the swift and lasting effects of the 2020 pandemic. Some of those impacts, among other trends, will continue to take centerstage going into 2022 – and they aren't all negative.
Technology and Automations Remain in The Forefront
The Pew Research Center studied the use of the Internet during and following the pandemic by surveying U.S. adults in April 2021. The survey found that 90% of them said the internet was essential or important for them personally, and 40% said they used digital technology or the internet in new or different ways.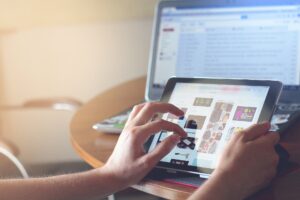 Policyholders are now using the internet and digital technology more than ever and in new ways – and carriers are taking notice. Photo Credit: "Hands" by Fancycrave1 / CC BY 4.0
Businesses and insurance carriers have also updated their processes to meet customers' needs through technology. More communication and work can be completed without the need for face-to-face interaction or a personal phone call. For example, automated calls, emails, or texts keep the claim process running more efficiently without unnecessary adjuster touchpoints.
Other virtual amenities include portals and applications for policyholders to use to communicate, check the status of a claim, or quickly obtain information without needing to speak with anyone at the carrier.
These have helped insurance professionals reduce time spent on administrative tasks. Integrations have also made it easier for carriers to obtain the information they need.
Equipment Efficiency Continues to Improve
The U.S. Department of Energy maintains efforts to better equipment efficiency. Manufacturers will likely use 2022 to prepare for the stricter efficiency standards that are expected to take effect for HVAC systems in 2023.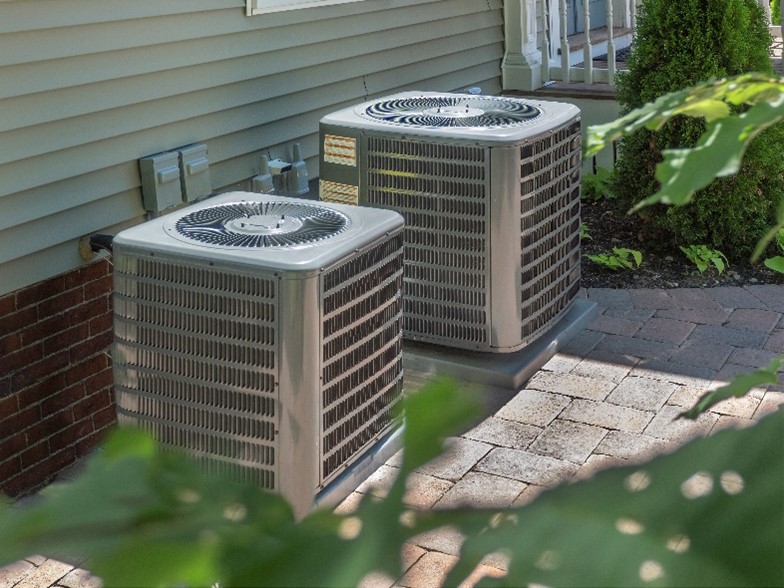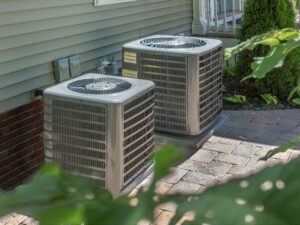 Condensing units in HVAC split systems could need more scrutiny in preparation for efficiency rule changes.
Among the anticipated changes are increases to the standards for the Seasonal Energy Efficiency Ratio (SEER), which is the ratio of total heat removed from a conditioned space during the annual cooling season divided by the total energy an HVAC system consumed during that time. For example, split system condensing units that are less than 3.75 Tons will be required to have a minimum 14 SEER in the North and 15 SEER for the Southeast and Southwest. Additional efficiency requirements are also slated to take effect.
While this impacts manufacturers the most, insurance carriers may need to be prepared to settle for more expensive or upgraded components if replacement HVAC equipment is necessary.
A Crackdown on Insurance Fraud May Be Needed
Insurance fraud, defined by the Insurance Information Institute (iii) as the deliberate deception perpetuated against or by an insurance company or agent for the purpose of financial gain, has long been a concern for carriers. The iii states the FBI has estimated that the total cost of insurance fraud, excluding health insurance, is more than $40 billion a year.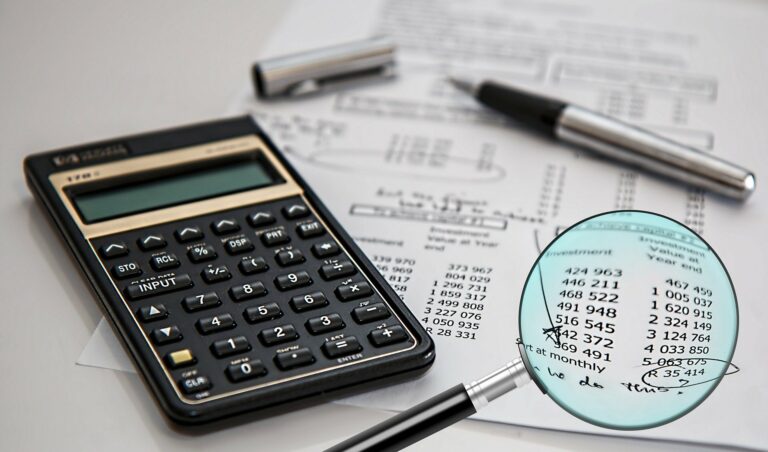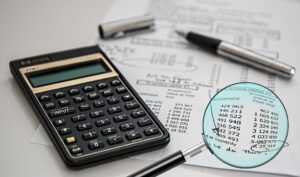 A lack of oversight may be one reason insurance fraud may have increased in 2020. Photo Credit: "Audit" by Tumisu / CC BY 4.0
It is believed the amount of insurance fraud increased during the pandemic because remote work resulted in fewer inspections and workloads changed, which may have caused the amount of oversight to decrease. Other insurance-related fraud included auto and medical bill inflation as well as scams aimed at policyholders through phishing, robocalls, and fake insurance agents.
Insurance professionals should enhance efforts in 2022 to decrease insurance fraud, which is costing carriers and policyholders money through unnecessary settlements resulting in increased premiums.
Third-Party Vendors Support Carrier Goals
In 2022, carriers will likely continue to use time and resources to improve technology, decrease insurance fraud, and ensure the most accurate settlements are being made.
HVACi is committed to helping carriers reach their goals by being their expert assessment source for property claims related to HVAC and Refrigeration equipment. Onsite assessments provide a comprehensive evaluation to decrease insurance fraud and unnecessary settlements for equipment working properly or damaged by non-covered losses. Improved technical initiatives keep the claims process moving quickly without sacrificing accuracy. Lastly, our knowledgeable team keeps up with changing regulations that could impact claim results so that insurance professionals don't have to.
Go into 2022 knowing that you have the support you need to keep technology at the forefront, be part of the movement to improve efficiency, and take a stand against insurance fraud. Find out more about HVACi's services or submit a claim for an accurate solution.